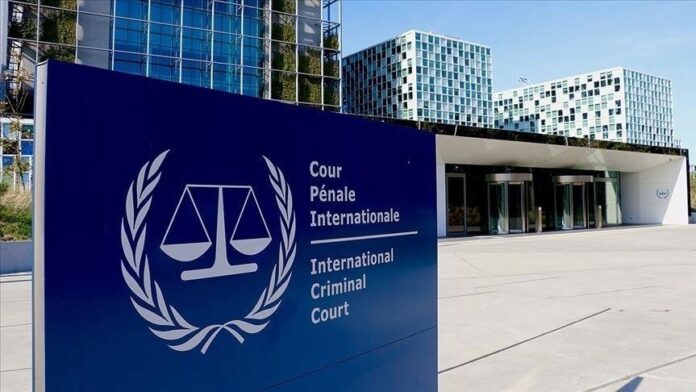 DRC Files ICC Complaint Against Rwanda for Alleged Natural Resource Theft
The Democratic Republic of the Congo (DRC) has lodged a formal complaint with the International Criminal Court (ICC) against Rwanda. The complaint accuses Rwanda of involvement in the theft of natural resources within the DRC's territory.
Minister of Justice Rose Mutombo asserts that the Rwanda Defence Forces (RDF) have been collaborating with the rebel group M23, which currently holds control over the Northern Kivu area near the border shared by the DRC and Rwanda.
This recent accusation is not the first time the DRC has pointed fingers at Rwanda. A similar allegation emerged last year, where 500 Rwandan soldiers were accused of aiding the M23 rebels in their attack on UN peacekeepers.
However, a spokesperson for Rwanda vehemently denied these allegations. The accusation gained traction again in December when a UN report accused the RDF of providing military reinforcements to the M23 group.
The ICC has been actively investigating incidents within Rwanda since 2004 and has successfully prosecuted three individuals for crimes against humanity thus far. ICC prosecutor Karim Khan is scheduled to embark on a visit to the DRC from May 28 to 31, further underscoring the significance of this case.