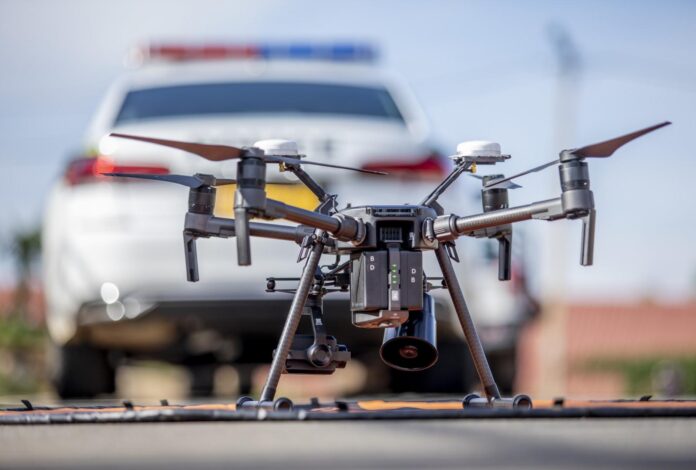 Showbiz Videographer AB Godwin Sentenced to One-Year Jail Term and Fine for Unauthorized Drone Use
In a recent ruling, the primary court of Nyarugenge delivered a verdict sentencing Abed Mutimura, widely known as AB Godwin, a prominent showbiz videographer, to a one-year jail term and a fine of Rwf 5 million. The charges against Mutimura included owning an unregistered unmanned aircraft and engaging in unauthorized use of a drone.
Presiding over the case on May 26th, the judge emphasized Mutimura's conviction for possessing unauthorized drones, leading to the imposition of a two-year sentence. However, half of the sentence was suspended, resulting in a reduced jail term of one year.
Initially, the prosecution had sought a three-year sentence along with a Rwf 5 million fine. Prosecutors highlighted Mutimura's usage of two drones to shoot various video clips. Testimonies from witnesses further confirmed that he employed drones in the production of music videos, movies, and other projects.
During the hearing, Mutimura pleaded guilty, acknowledging his regular use of drones in his videography work. He argued that he was unaware of the proper procedures to follow prior to utilizing the devices and requested a suspended or reduced sentence, emphasizing that his actions were unintentional.
In support of Mutimura, his legal representatives appealed for his acquittal or a suspended sentence, asserting that he had not employed the drones maliciously or with deliberate criminal intent.
Both the prosecution and defense have a 30-day window to appeal the court's decision.
As the use of drones becomes increasingly prevalent in activities such as videography in Rwanda, it is crucial to recognize that the country has implemented regulations mandating authorization for their operation. Users must adhere to these regulations to ensure compliance and avoid legal consequences.