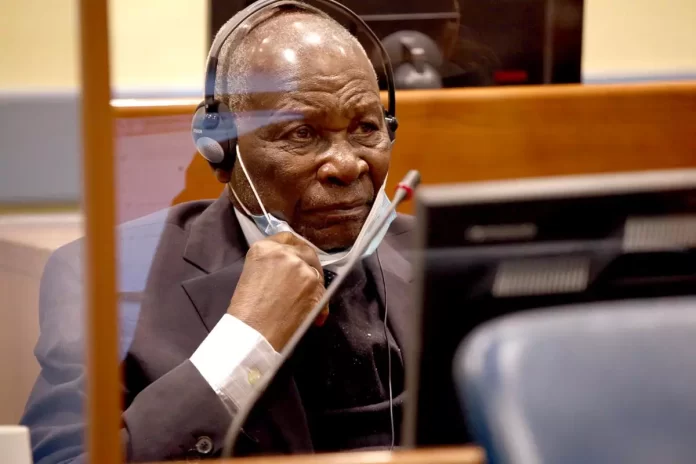 Rwandan Financier of Notorious Radio Station Escapes Conviction for Role in Tutsi Genocide Due to Dementia
In a controversial decision, the UN tribunal at The Hague has opted not to convict a Rwandan financier implicated in the Tutsi genocide. Despite overwhelming evidence of his involvement, Felicien Kabuga will escape trial due to his debilitating dementia.
For decades, Kabuga remained a highly sought-after fugitive, facing accusations of genocide, the gravest crime recognized under international law. His immense wealth and cunning use of 28 aliases allowed him to elude capture while being pursued for his role in funding the Free Radio and Television of the Thousand Hills (RTLM). This radio station had direct links to the massacre of Tutsis in Rwanda, an event universally condemned as genocide by the international community.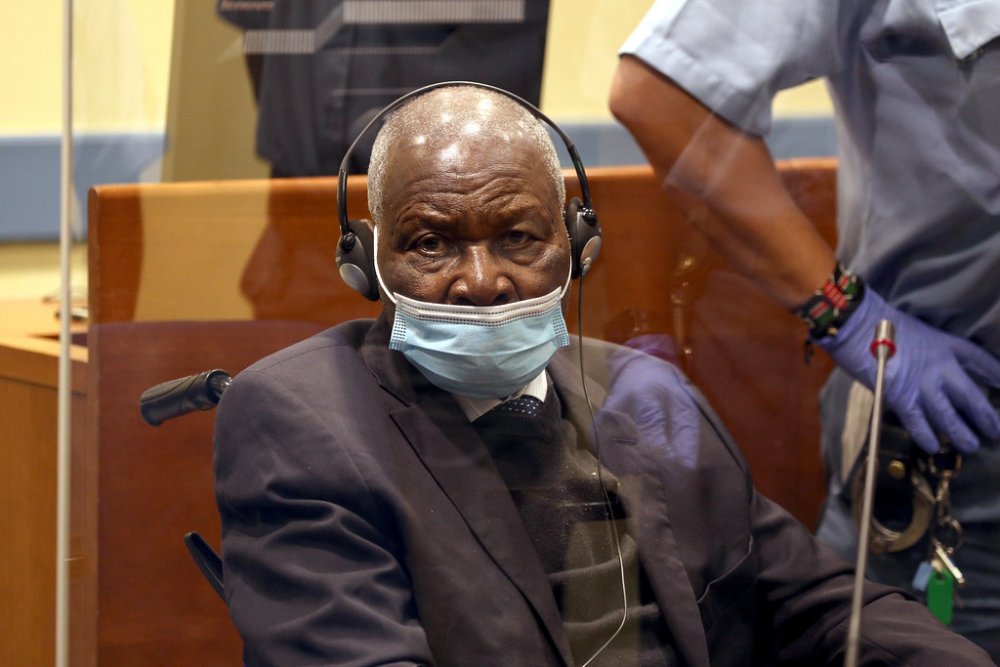 The year 2020 marked a turning point when Kabuga's apprehension in France brought a sigh of relief to advocates of international justice. Finally, the man responsible for spreading hateful rhetoric through Rwandan airwaves and facilitating the importation of hundreds of thousands of machetes to slaughter innocent civilians seemed destined to face accountability.
However, hopes for justice were dashed when a UN court, established to prosecute those responsible for the genocide that ravaged Rwanda over a 100-day period, deemed Kabuga unfit for conviction due to his extensive dementia.
This decision has sparked widespread debate, with some expressing frustration over the apparent escape of a key perpetrator. Others argue that a fair trial would be impossible given Kabuga's mental state. Regardless, the ramifications of this ruling on international justice and the survivors of the Tutsi genocide are sure to reverberate for years to come.