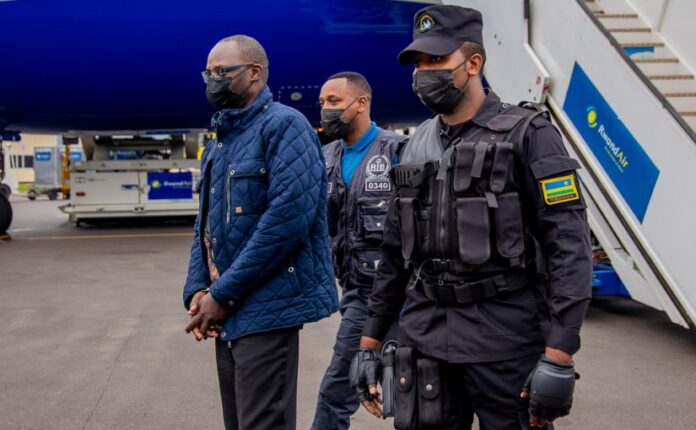 Mr. Micomyiza Jean Paul who had been sentenced in 2008 and 2009 to life imprisonment for the crimes of genocide has been pardoned after the special chamber for international crimes in Rwanda invalidated the decisions of the Gacaca courts.
The 2008 and 2009 rulings were made at a time Mr. Micomyiza Jean Paul was still living in Sweden. During the time of the proceedings and the ruling, Mr. Micomyiza Jean Paul never appeared in Rwandan courts at any point.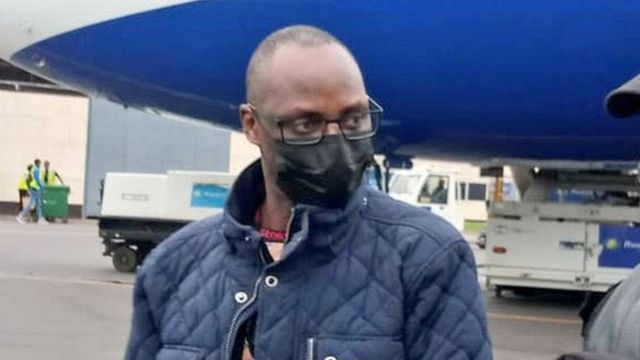 Due to improved relationships between Rwanda and a number of European countries including Sweden, the Swedish government sent back Mr. Micomyiza Jean Paul for trial. But in order to have fair proceedings, the first decision that was sentencing Mr. Micomyiza Jean Paul to life imprisonment had to be invalidated.
The decision to invalidate the life imprisonment sentence was received positively both locally and internationally.
Among the crimes that are being held against Mr. Micomyiza Jean Paul include; rape of women during the genocide, complicity, and genocide crime. It is alleged that Mr. Micomyiza Jean Paul took part in setting roadblocks during the Rwanda Genocide.