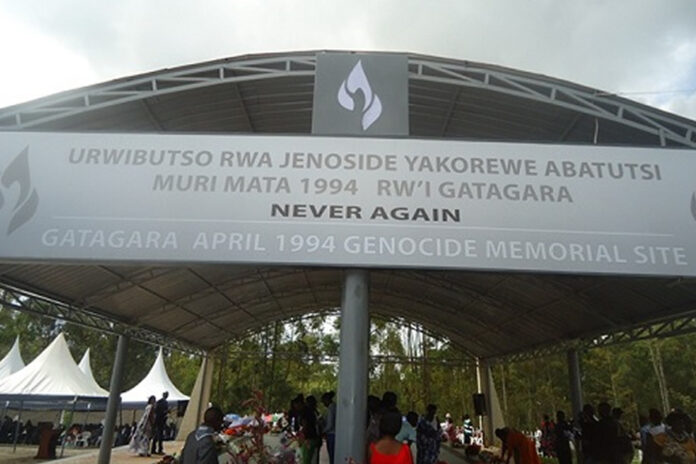 Silvestre Muganamfura, the executive secretary of Mukingo sector in Nyanza district said on Monday that genocide against the Tutsi that happened 21 years ago in Rwanda will never happen again.
Muganamfura said this during the event to honor about 7822 victims of the 1994 genocide who were laid to rest at Gatagara Genocide Memorial Site in Mukingo sector on May 9.
"Today, we join the families in honoring the memory of the loved ones we lost so senselessly, and we reaffirm the lessons of that tragic chapter in our history as a country,"
He also said also said that Rwandans should ensure that Rwanda never suffers such systematic destruction again.