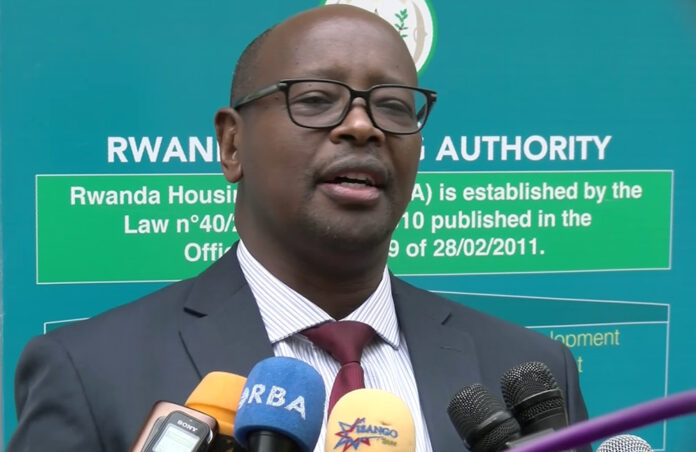 NYAGATARE: The Minster of Local Government, James Musoni has said that Rwanda will always stand firm against its detractors and focus on the country's sustainable development.
The Minister was speaking on Saturday, after presiding over a monthly community work (Umuganda) in Nyagatare sector of Nyagatare district in Eastern province.
Addressing residents that had turned up for the monthly community work in Nyagatare town, the Minister said that the country will continue to progress despite constant detractors who spend sleepless nights forging plans to destroy what Rwandans have built for themselves.
"I want to assure you that the country is secure and no one will dare tamper with our security.
We very well know that there are people out there who are not happy with our progress…but we shall keep our development path and none of those critics can even cross into the country to destabilize our progress," he said.
"Rwandans have achieved a lot…and these achievements should strongly be protected against those who want to destroy them," declared the Minister amidst applause from residents.
Led by Musoni, residents and local leaders cleaned drainage channels around Nyagatare hospital as well as cleaning Nyagatare town.
The district Mayor, Sabiti Atuhe Fred thanked those who turned up for the community work and took the occasion to warn some residents  involved in illegal smuggling of Polythene bags into the district to stop it.