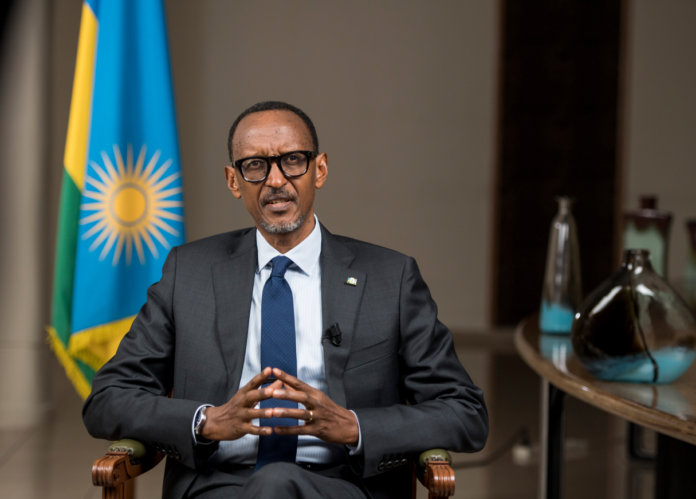 In a bold move aimed at reforming the Rwanda Defence Force (RDF), President Paul Kagame has initiated sweeping changes by appointing a new defense minister and army leader, marking a significant shift in the country's military landscape.
The most striking aspect of these reforms is the swift dismissal of two high-ranking commanders and the discharge of over 200 soldiers, reflecting the president's commitment to restructuring the RDF.
Major-General Aloys Muganga, Brigadier-General Francis Mutiganda, and 14 commissioned officers have all been relieved of their duties, signaling a clear message of accountability and a drive for excellence within the military.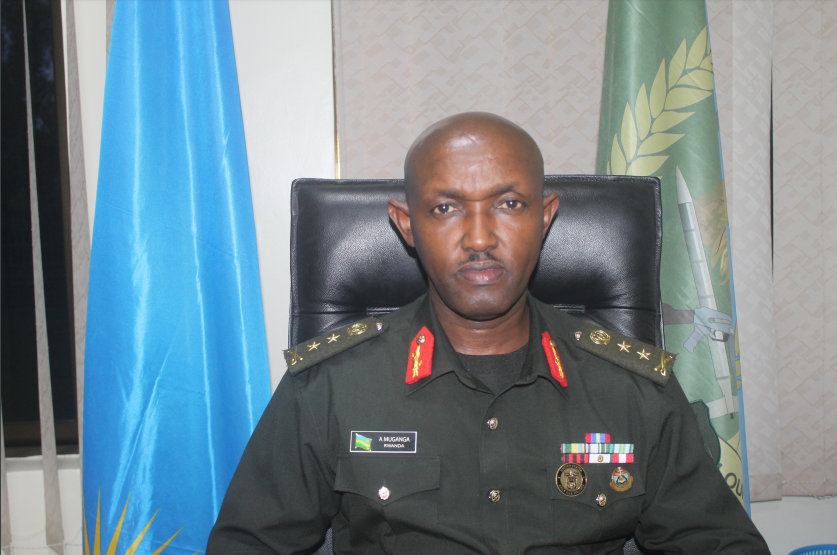 A press release from the president's office elaborated on President Kagame's directives, revealing that he has also granted authority for the termination of service contracts for 122 personnel and the dismissal of 116 other ranks, reinforcing the seriousness of these reforms.
Major-General Muganga, who assumed the position of Reserve Force Chief of Staff (RFCOS) in 2018 following the retirement of General Fred Ibingira, now steps down amidst these changes. Similarly, Brigadier-General Mutiganda, formerly serving as the Director-General of External Security at the National Intelligence and Security Service (NISS), is now redeployed to RDF Headquarters.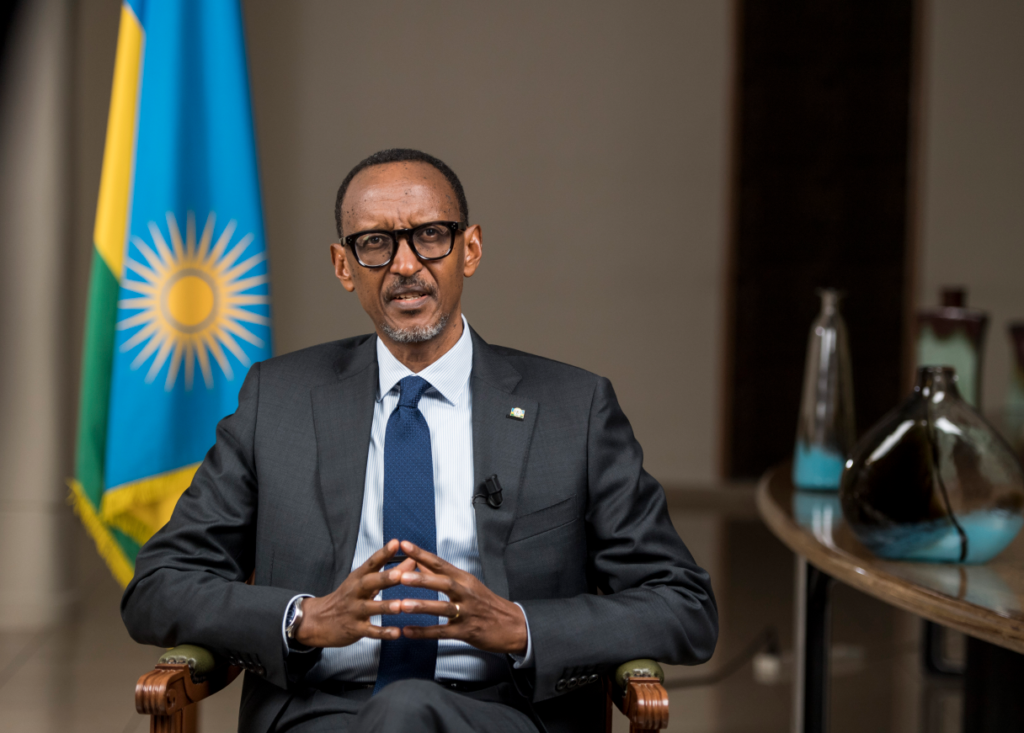 President Kagame's reform agenda continues to unfold rapidly, with the recent appointment of Juvenal Marizamunda, a seasoned 58-year-old, as the country's 11th defense minister since gaining independence in 1962. This appointment underscores the president's commitment to strong and effective leadership in the defense sector.
Taking over the helm of the RDF is Lieutenant-General Mubarak Muganga (no relation to Major-General Aloys Muganga), assuming command from General Jean Bosco Kazura. This change in leadership promises fresh perspectives and strategies to strengthen the RDF's capabilities and effectiveness.
The RDF, a force comprising three branches, including the reserve force, plays a crucial role in the nation's security apparatus. Composed of part-time military personnel who can be summoned whenever the need arises, the reserve force works in close collaboration with the army and air force, enhancing Rwanda's overall defense capabilities.
These reforms initiated by President Paul Kagame reflect a firm commitment to modernizing the RDF, fostering accountability, and ensuring that the country's defense forces are well-equipped to meet the evolving challenges of the 21st century. With new leaders at the helm and a renewed focus on excellence, Rwanda's defense sector is poised for a transformative era.