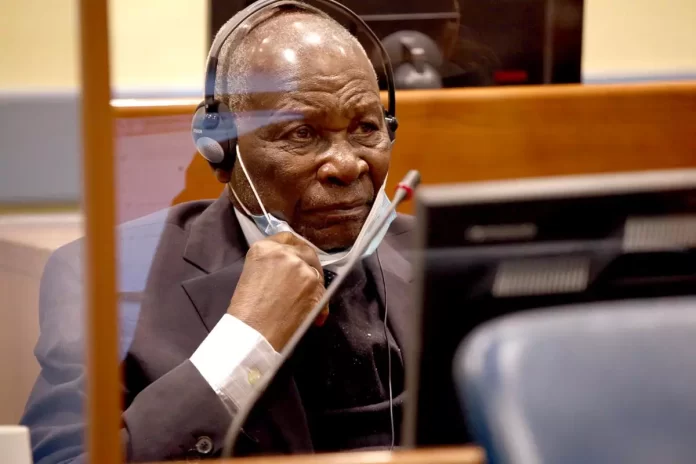 UN Chief Prosecutor Calls for More Investment in Search for Criminal Suspects
Serge Brammertz, Chief Prosecutor of the remaining United Nations (UN) chambers handling unresolved cases from UN courts, has voiced concern over the current state of international justice. Speaking with the BBC's Focus on Africa TV program, he emphasized the pressing need for more resources in hunting down criminal suspects.
The call to action follows a recent decision by the UN Appeals Chamber in The Hague, which suspended the trial of Félicien Kabuga. Kabuga is alleged to have played a significant role in the 1994 Rwandan genocide. Due to his severe amnesia, the court is considering the potential release of Kabuga, now 88. His arrest in France in 2020 marked the end of over two decades of evasion.
Brammertz further emphasized the importance of international cooperation. He suggested that nations hesitant to extradite suspects should establish mechanisms to expedite trials within their jurisdictions. "Justice delayed can sometimes mean justice not delivered," he remarked.
Highlighting a recent setback, the Appeals Chamber dismissed an alternative trial procedure proposed by Brammertz and approved by the Trial Chamber. Nonetheless, the Chief Prosecutor remained optimistic about the future.
Brammertz concluded, "While it's crucial to uphold the rights of the accused, we must not forget the bigger picture. This is not just about one individual but the memory of thousands who perished in the genocide. We must balance the health of the accused with our duty to deliver justice." He remains steadfast in his commitment to securing justice for the survivors of the Rwandan genocide.