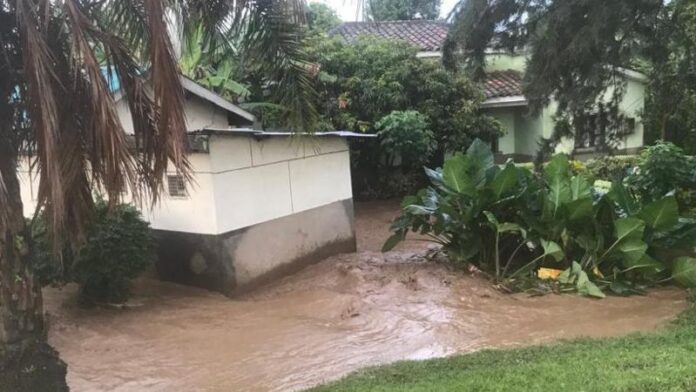 More than 50 people died last night after heavy rains fell all night in western parts of Rwanda, according to Governor François Habitekego. "We faced very serious problems," he said.
The provisional figures suggest that 55 people have died because many houses and buildings collapsed on people. Ngororero region was the most affected, but there were also casualties in Rubavu, Rutsiro, and Karongi.
Western Province and the north of Rwanda are mountainous areas that are often hit by landslides during the rainy season. The Rwanda Meteorological Agency had recently warned of heavy rains in May, and the Ministry of Disaster Management had urged people to be cautious during these situations.
The heavy rain affected different parts of Rwanda last night, and the number of damages and deaths is expected to increase. According to the BBC, Governor Habitekego said "Many roads have been covered with mud, making it difficult to walk." Highways in this province, including the Kivu Belt road of Rubavu-Karongi, Muhanga-Musanze road, and Musanze-Rubavu road, were also affected.
"Some parts have been covered with mud, so I wouldn't say that all those roads are passable," said Habitekego. Relief operations are being carried out at the local level, and the national level is on the way to provide additional assistance.
It's a tragic event, and our thoughts go out to the families and friends of those affected by this disaster.