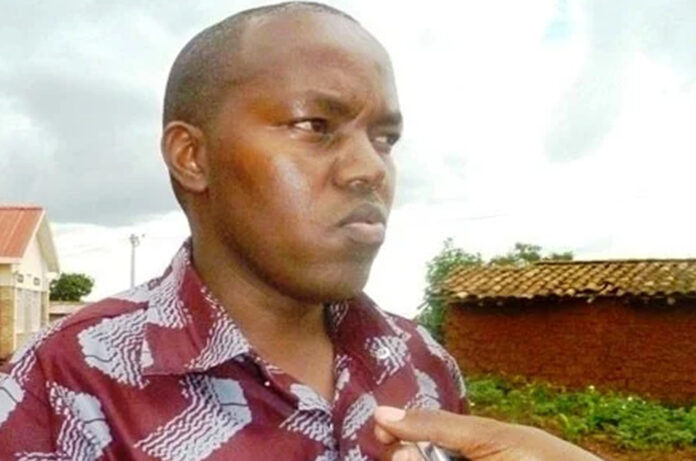 While celebrating this year's Labor Day (1st May 2012), Kamonyi Civil Servants spared time to look into their routine structure of work and make some resolutions.
Kamonyi District Mayor Jacques Rutsinga called upon district workers to put greater effort in learning new and better systems of performing their tasks.
"You need to be more conversant with what you do in order to provide the best services possible." Said the district boss
Kamonyi District Human Resource Manager Samuel Mujyambere urged his fellow civil servants to endeavor meeting the set targets since their produce amounts into the overall district's development.
Through a brain storming sessions, several workers raised suggestions some of which were made resolutions like;
A need to keep time both departure and arrival time to work
A need to single out a special day meant for a group of visit of the district's several projects.
At the same time, all workers of Kamonyi nominated the district's best worker of the year of which General Secretary Francine Karigirwa emerged the winner.